THE CROSSBILL PROJECT
A Research Collaborative
Purpose is to provide a stable, long-term home for Red Crossbill research over a broad front: field observations, recordings, assortative mating and call type delineation by sound and range. Provide information to the scientific community on the validity of call types and potential full-species separations for flight call types, geographically isolated populations (old world versus new world) etc. One purpose would be to serve as arbiters of flight call determination via audiospectrographic analysis and machine learning/AI for this worldwide complex.
227
Finch Species
Worldwide
60
Red Listed
Finch Species
41
Endangered or Extinct Finch Species
ABOUT FiRN
We want FiRN to be about you, and about the community and network of people that might want to be involved in a global research network interested in observing and studying finches. We hope to fund student projects in time. "The Crossbill Project" will be the flagship project of FiRN. We officially launched FiRN around Tyler Hoar's Winter Finch Forecast September 20, 2020, and we hope to have as many of you, finch enthusiasts, hop on board and join in on the fun. It's all about engaging with nature and the network!
ALL THE LATEST NEWS: THE REDPOLL COMPLEX
Coming Soon
CROSSBILL RECOGNITION MODEL
We are using machine learning algorithms such as deep convolutional neural networks to develop tools for detecting North American Red Crossbill flight calls in audio recordings and classifying them to call type. The tools will be continually improved to accelerate crossbill research and teach citizen scientists about crossbill ecology.
SUPPORT & COLLABORATION
Tyler Hoar and Ron Pittaway | Finch Forecast
Weston Barker |FiRN Art
Amur Bird Project
Nathan Pieplow | Earbirding
Lance Benner | Pasadena Audubon
Cornell Lab of Ornithology
Jeff Groth | American Museum of Natural History
Jamie Cornelius | Oregon State
Thomas P. Hahn | UC Davis
Mark Robbins | U. Kansas
David Lindo | The Urban Birder
David Hines, M.D.
Craig Benkman | University of Wyoming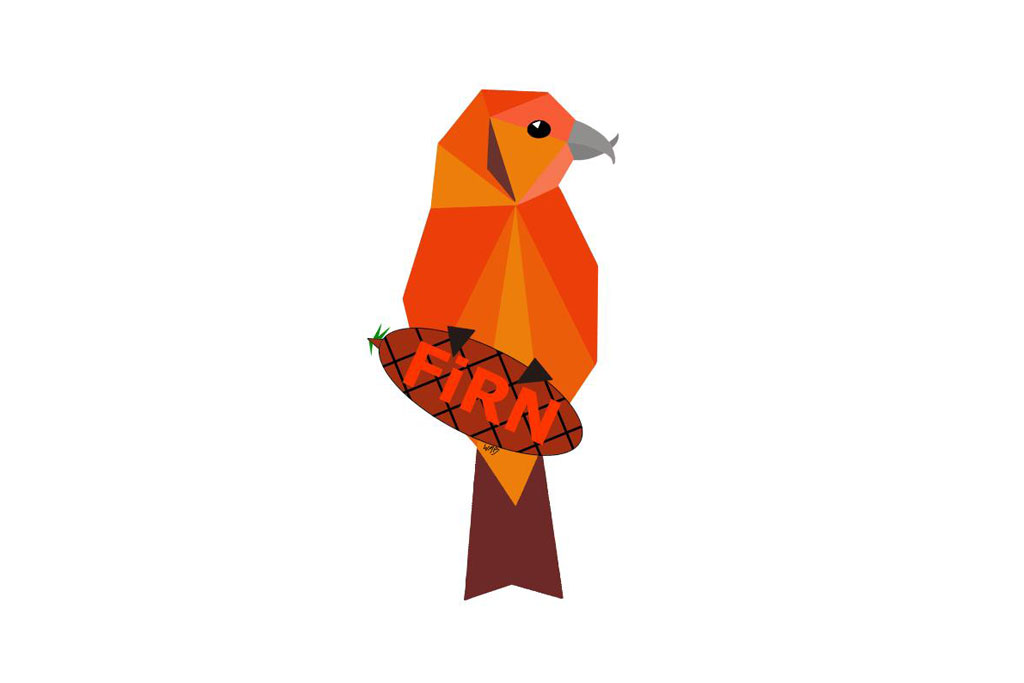 SCIENCE AND CONSERVATION NEWS.
@BirdLife_News
8 hours ago
We believe that networks of skilled, committed and entrepreneurial individuals and organisations are the key to unlocking the transformative change needed for a #sustainable future for our planet 🌍
Want to know more?➡️ https://t.co/UmZuWRK2az

@BirdLife_News https://t.co/p6VTR01vqC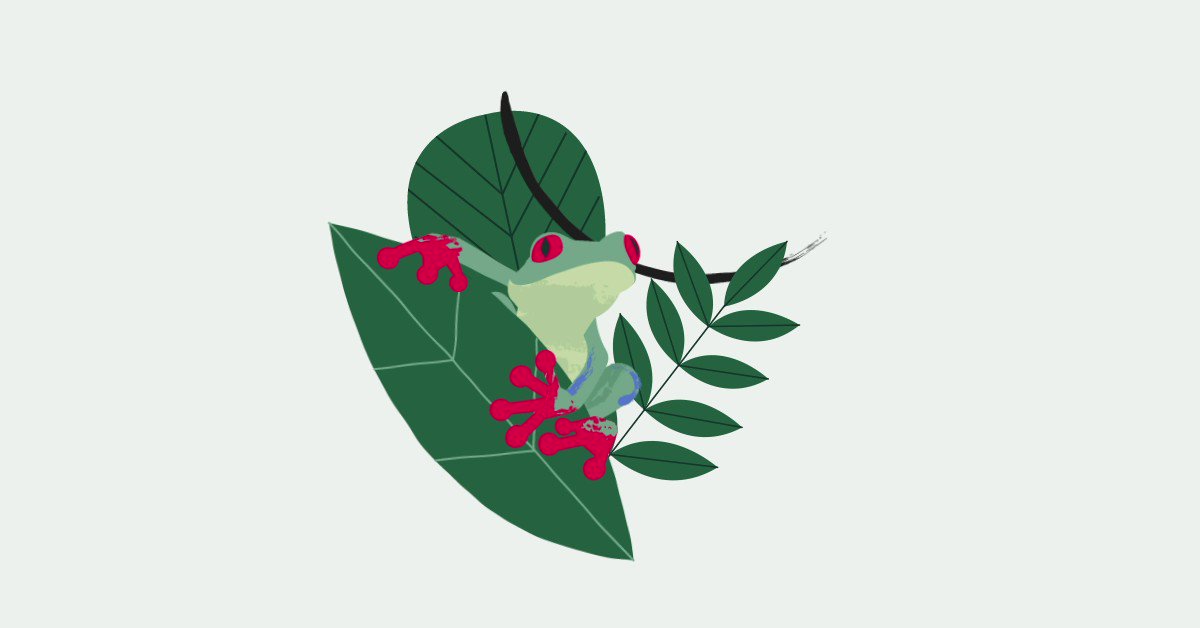 8 hours ago
This incredible Royal Penguin turned up in The Falklands on Sunday. What a stunner. Do you think it knows how stunning it is? It's only about 4000 nautical miles off course. I hope it gets home.
#Falklands #wildlifephotography #canonphotography #Falklands conservation #penguins https://t.co/WOARy3g1Yp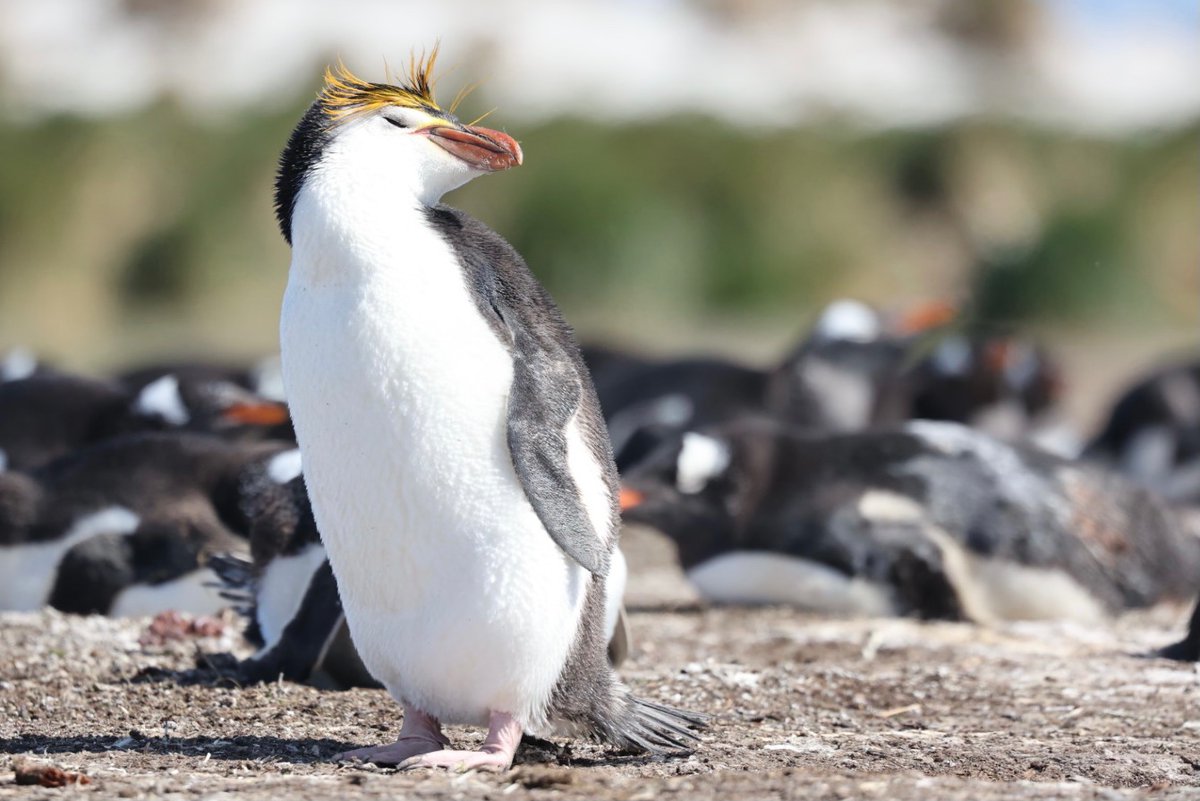 @mongabay
1 hour ago
Eva Bande was jailed for her role as a community organizer on the Indonesian island of Sulawesi. Ten years later, her fight continues, @febrofirdaus reports: https://t.co/X4X0AIooYM https://t.co/h4C6WyVmzz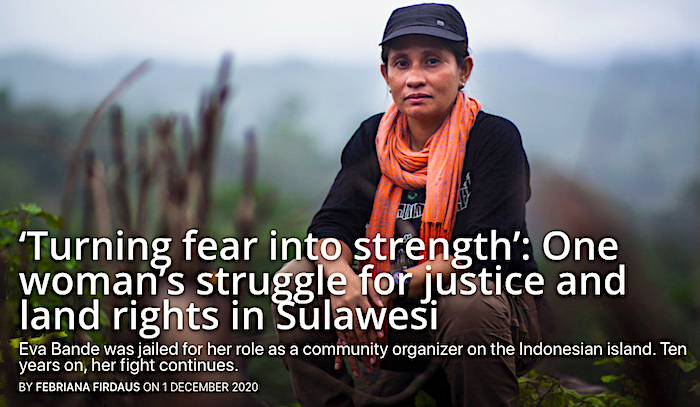 If you want to get in touch please feel free to email info@finchnetwork.org or call 607-345-7713.