THE CROSSBILL PROJECT
A Research Collaborative
Purpose is to provide a stable, long-term home for Red Crossbill research over a broad front: field observations, recordings, assortative mating and call type delineation by sound and range. Provide information to the scientific community on the validity of call types and potential full-species separations for flight call types, geographically isolated populations (old world versus new world) etc. One purpose would be to serve as arbiters of flight call determination via audiospectrographic analysis and machine learning/AI for this worldwide complex.
227
Finch Species
Worldwide
60
Red Listed
Finch Species
41
Endangered or Extinct Finch Species
ABOUT FiRN
We want FiRN to be about you, and about the community and network of people that might want to be involved in a global research network interested in observing and studying finches. We hope to fund student projects in time. "The Crossbill Project" will be the flagship project of FiRN. We officially launched FiRN around Tyler Hoar's Winter Finch Forecast September 20, 2020, and we hope to have as many of you, finch enthusiasts, hop on board and join in on the fun. It's all about engaging with nature and the network!
ALL THE LATEST NEWS: THE REDPOLL COMPLEX
Coming Soon
CROSSBILL RECOGNITION MODEL
We are using machine learning algorithms such as deep convolutional neural networks to develop tools for detecting North American Red Crossbill flight calls in audio recordings and classifying them to call type. The tools will be continually improved to accelerate crossbill research and teach citizen scientists about crossbill ecology.
SUPPORT & COLLABORATION
Tyler Hoar and Ron Pittaway | Finch Forecast
Weston Barker |FiRN Art
Amur Bird Project
Nathan Pieplow | Earbirding
Lance Benner | Pasadena Audubon
Cornell Lab of Ornithology
Jeff Groth | American Museum of Natural History
Jamie Cornelius | Oregon State
Thomas P. Hahn | UC Davis
Mark Robbins | U. Kansas
David Lindo | The Urban Birder
David Hines, M.D.
Craig Benkman | University of Wyoming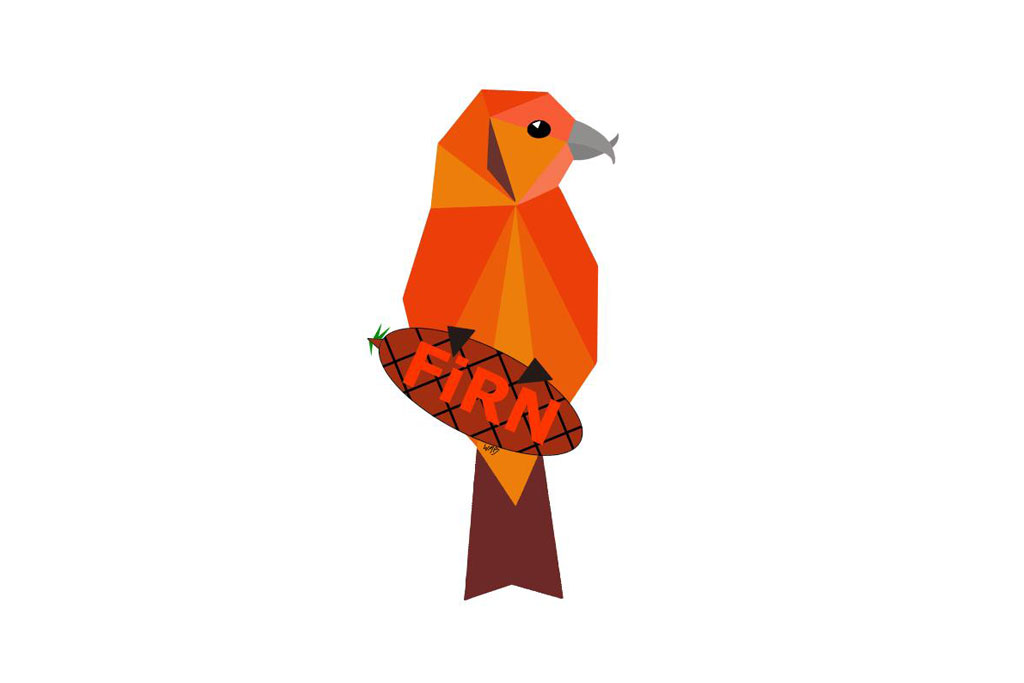 SCIENCE AND CONSERVATION NEWS.
@BirdLife_News
2 hours ago
It's 8 days until #BigGardenBirdWatch! Robins ranked in 8th place in last years results - does anyone have any predictions on if their position will change this year? It's not too late to sign up to take part; https://t.co/CmOMkK7sUP 🐦👀🏡

📸 https://t.co/1WJ9rrUFNA https://t.co/x0ZdGjRSY1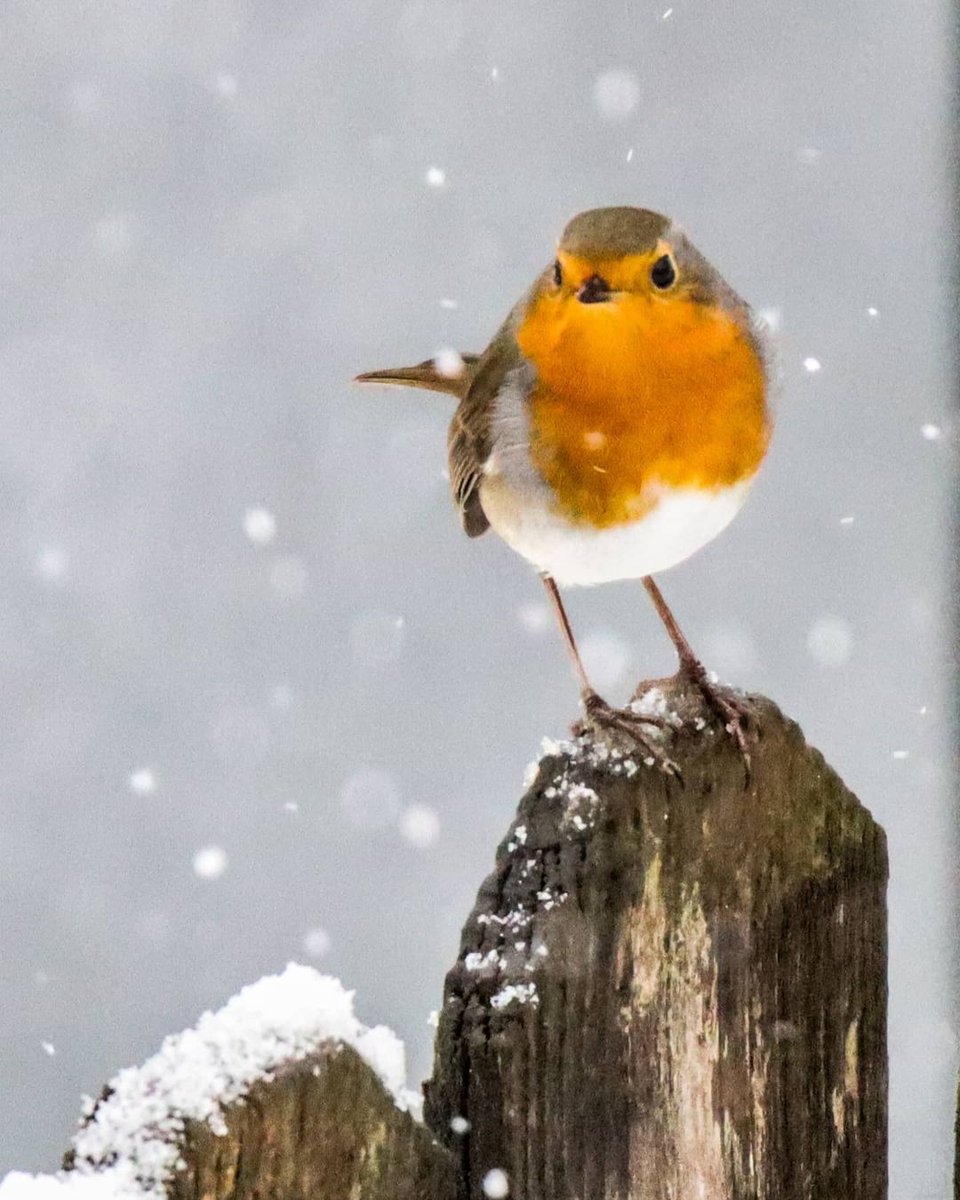 2 hours ago
📢This morning the European Parliament is voting on a series of topics which will directly impact nature at sea! 🌊🐦

⚠️𝗠𝗘𝗣𝘀, 𝗩𝗢𝗧𝗘 𝗬𝗘𝗦 𝗢𝗡 𝗔𝗠𝗘𝗡𝗗𝗠𝗘𝗡𝗧 𝟰 𝗮𝗻𝗱 𝟲 𝘁𝗼 𝗽𝗿𝗼𝘁𝗲𝗰𝘁 𝗼𝘂𝗿 𝘀𝗲𝗮𝘀!⚠️ https://t.co/vjKFzVuyoK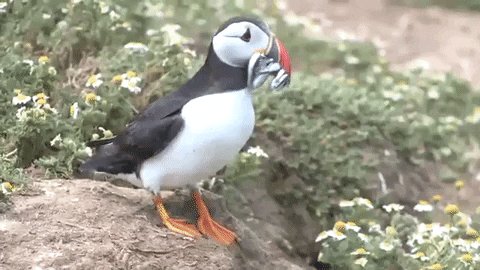 @IBIS_journal
31 minutes ago
What a great thread this on the world's 🐧 species!

Here's a challenge to all you #ornithology #seabirds peeps out there: how about we add to this knowledge by adding links to your research articles? Can we get papers for all 18 species added? Get to it! https://t.co/IO51ulnyZD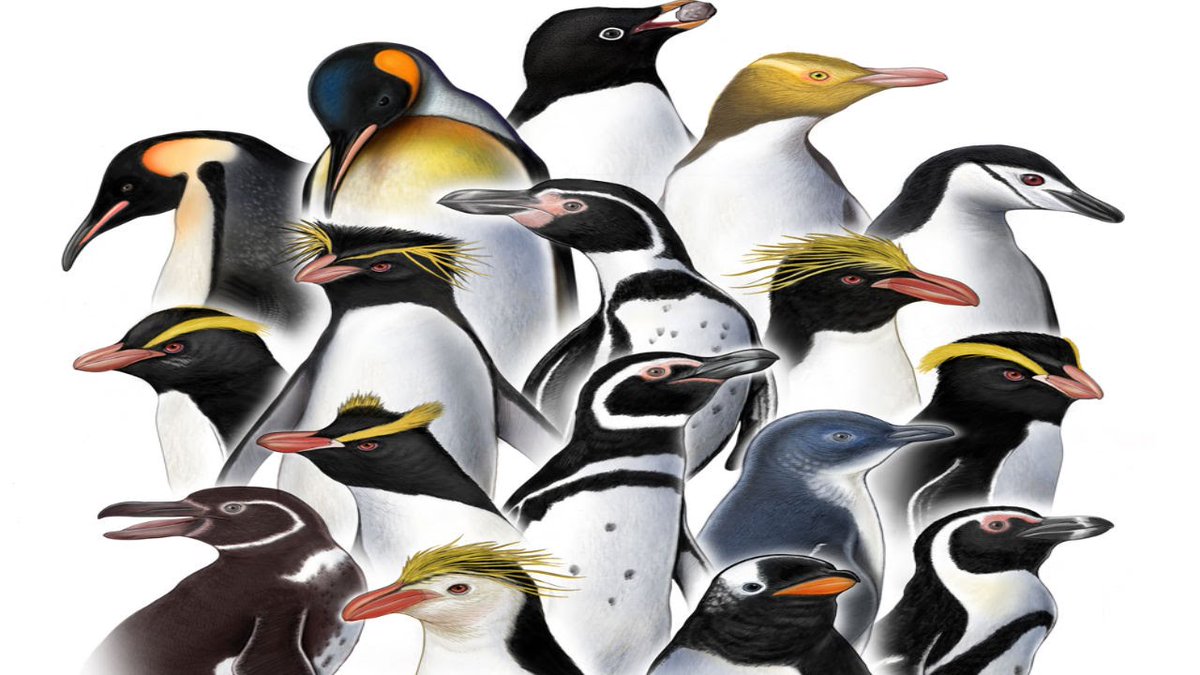 35 minutes ago
Bird identification guide for weather radars: how #citizenscience enlightens #ornithology weather radar research, over on #theBOUblog: https://t.co/NjTN4wdPjV | Further details in the @IBIS_journal paper: https://t.co/m1EkofX4SW https://t.co/BFSbGaYwuW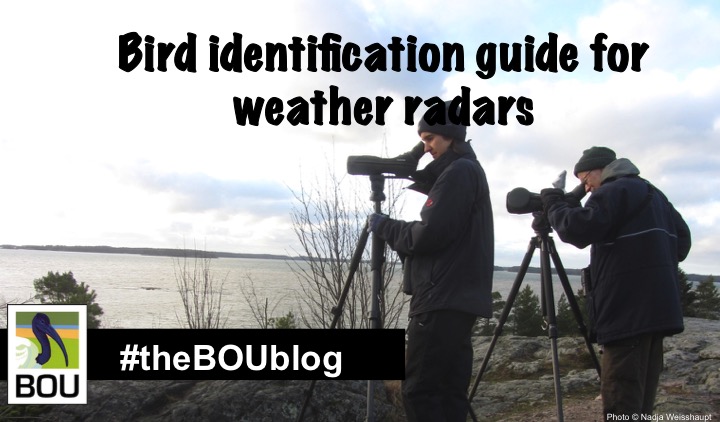 @mongabay
8 hours ago
A single-celled organism that acts both as a plant and an animal has come to dominate wintertime algal blooms in the northern Arabian Sea. Mongabay-India https://t.co/7GYcvkny4W https://t.co/RM2AeCAnHg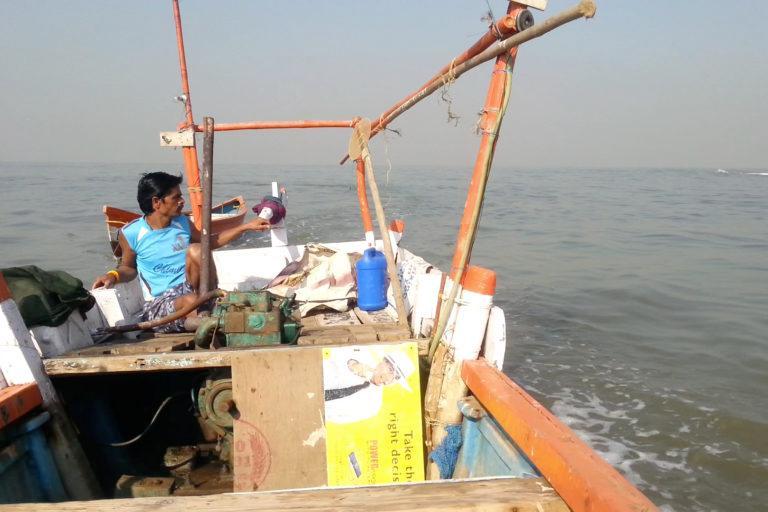 10 hours ago
Remote sensing expert Robin Martin joins Mongabay's board of directors – https://t.co/1bluukQPAL https://t.co/38zgxd6gQZ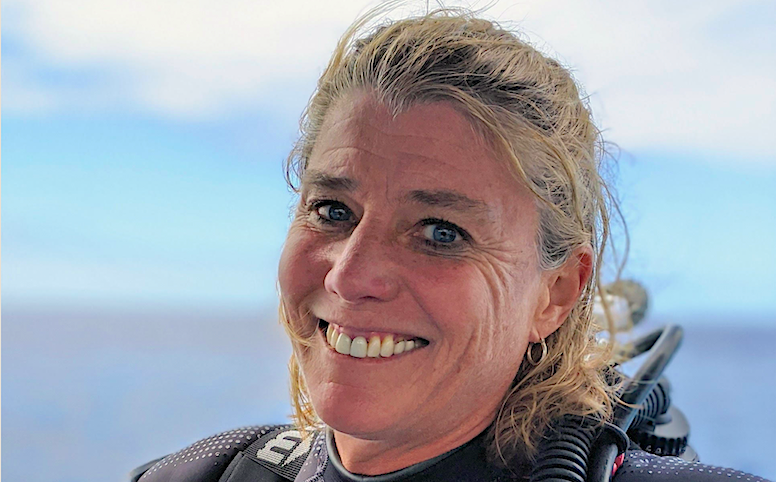 If you want to get in touch please feel free to email info@finchnetwork.org or call 607-345-7713.