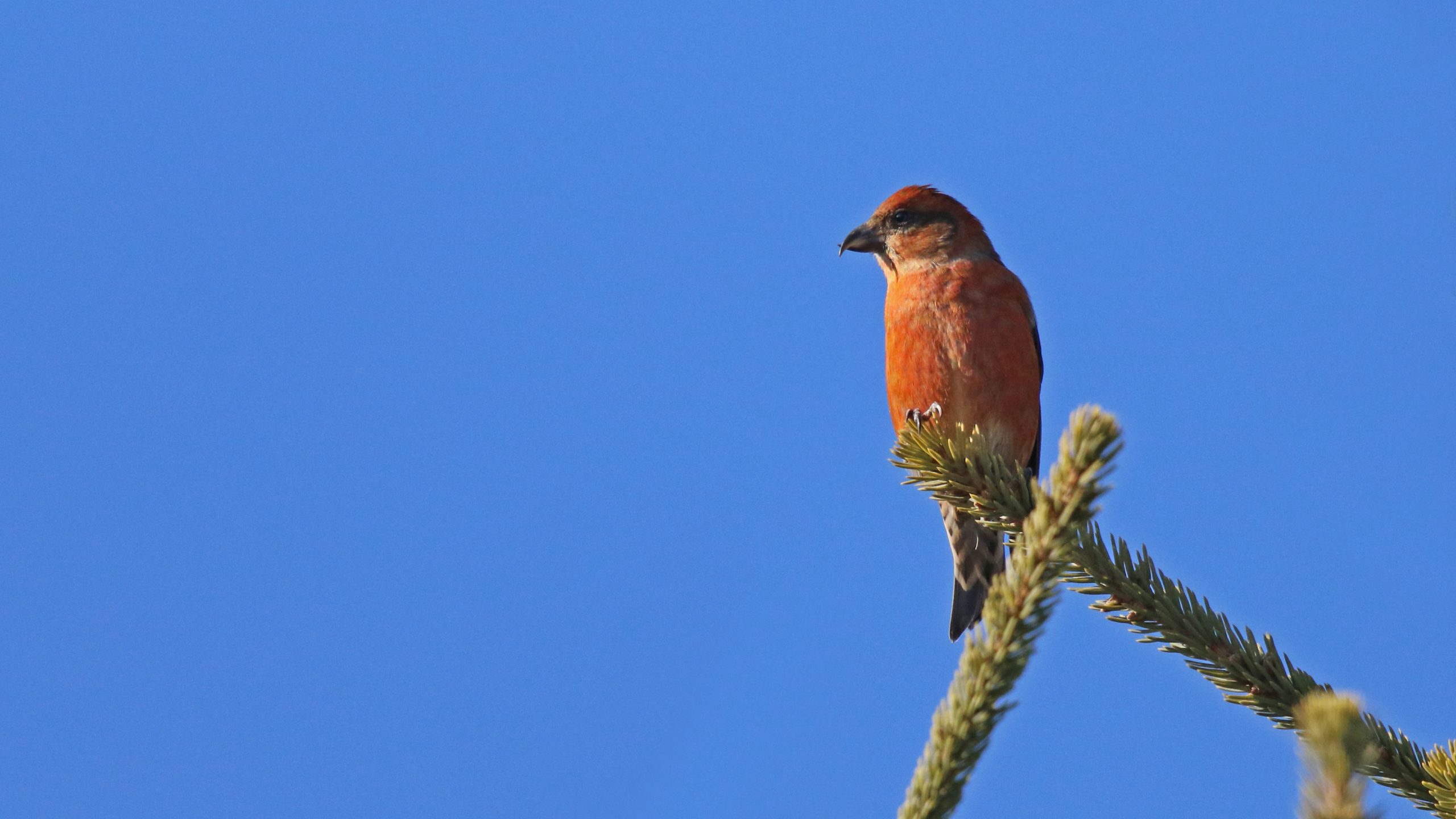 THE CROSSBILL PROJECT
A Research Collaborative
Purpose is to provide a stable, long-term home for Red Crossbill research over a broad front: field observations, recordings, assortative mating and call type delineation by sound and range. Provide information to the scientific community on the validity of call types and potential full-species separations for flight call types, geographically isolated populations (old world versus new world) etc. One purpose would be to serve as arbiters of flight call determination via audiospectrographic analysis and machine learning/AI for this worldwide complex.
227
Finch Species
Worldwide
60
Red Listed
Finch Species
41
Endangered or Extinct Finch Species
ABOUT FiRN
We want FiRN to be about you, and about the community and network of people that might want to be involved in a global research network interested in observing and studying finches. We hope to fund student projects in time. "The Crossbill Project" will be the flagship project of FiRN. We officially launched FiRN around Tyler Hoar's Winter Finch Forecast September 20, 2020, and we hope to have as many of you, finch enthusiasts, hop on board and join in on the fun. It's all about engaging with nature and the network!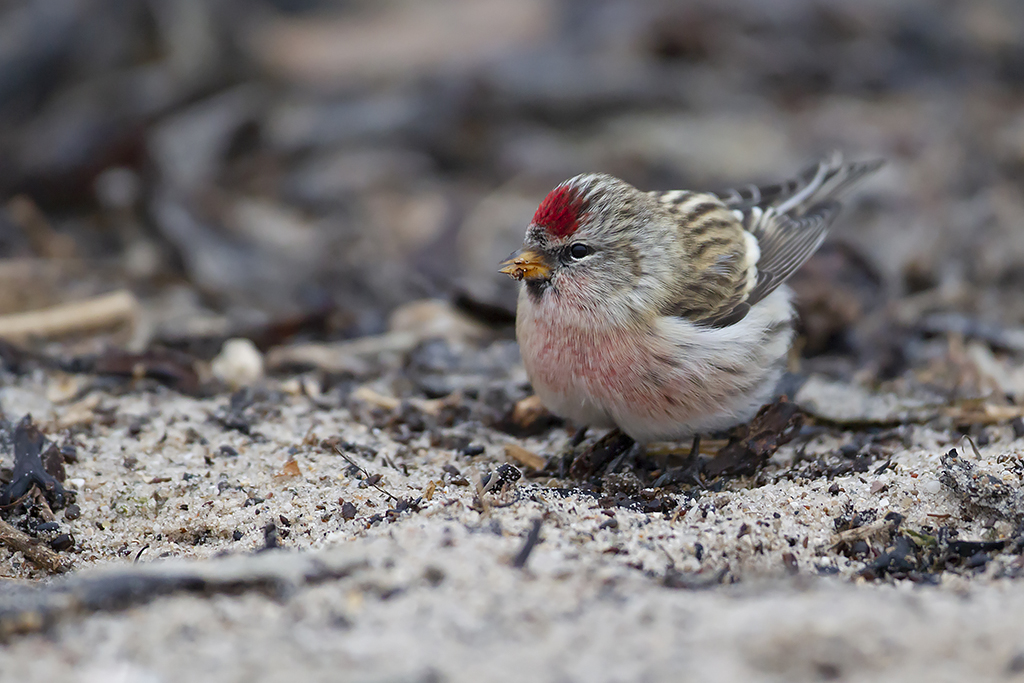 ALL THE LATEST NEWS: Wildside Nature Tours and Finch Research Network (FiRN) Team Up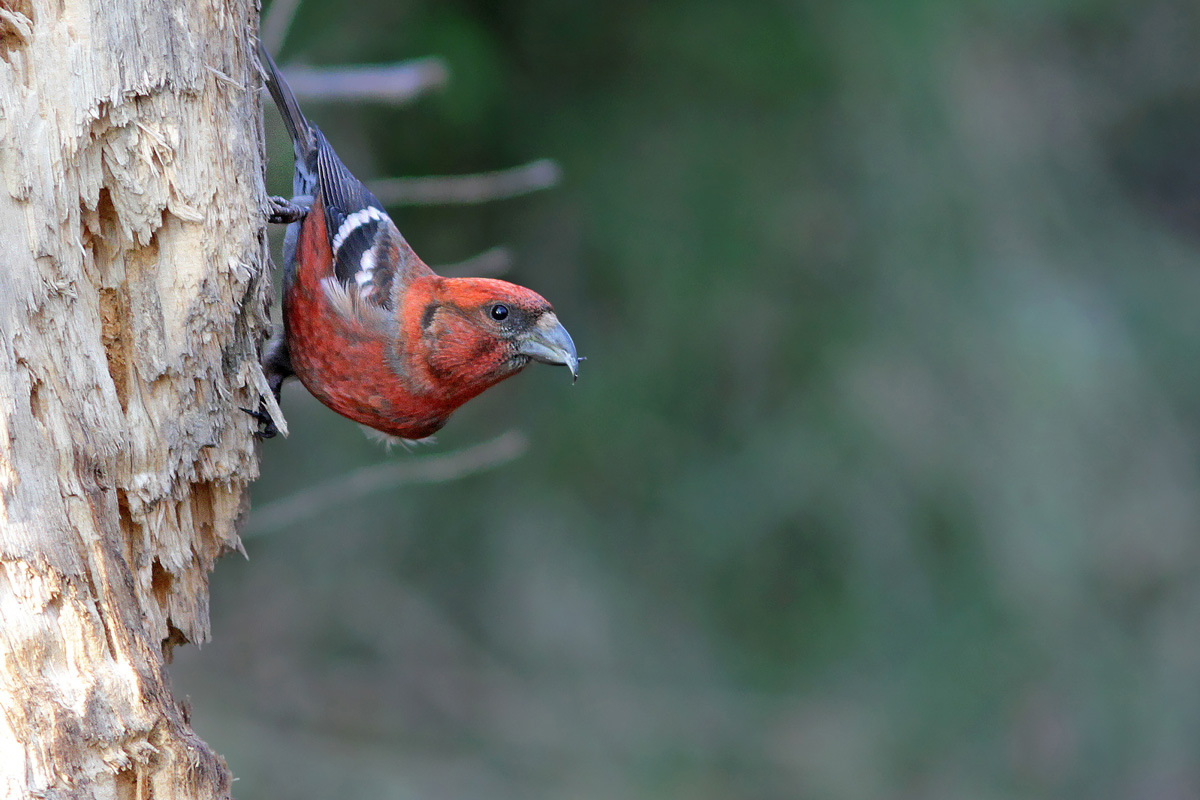 Coming Soon
CROSSBILL RECOGNITION MODEL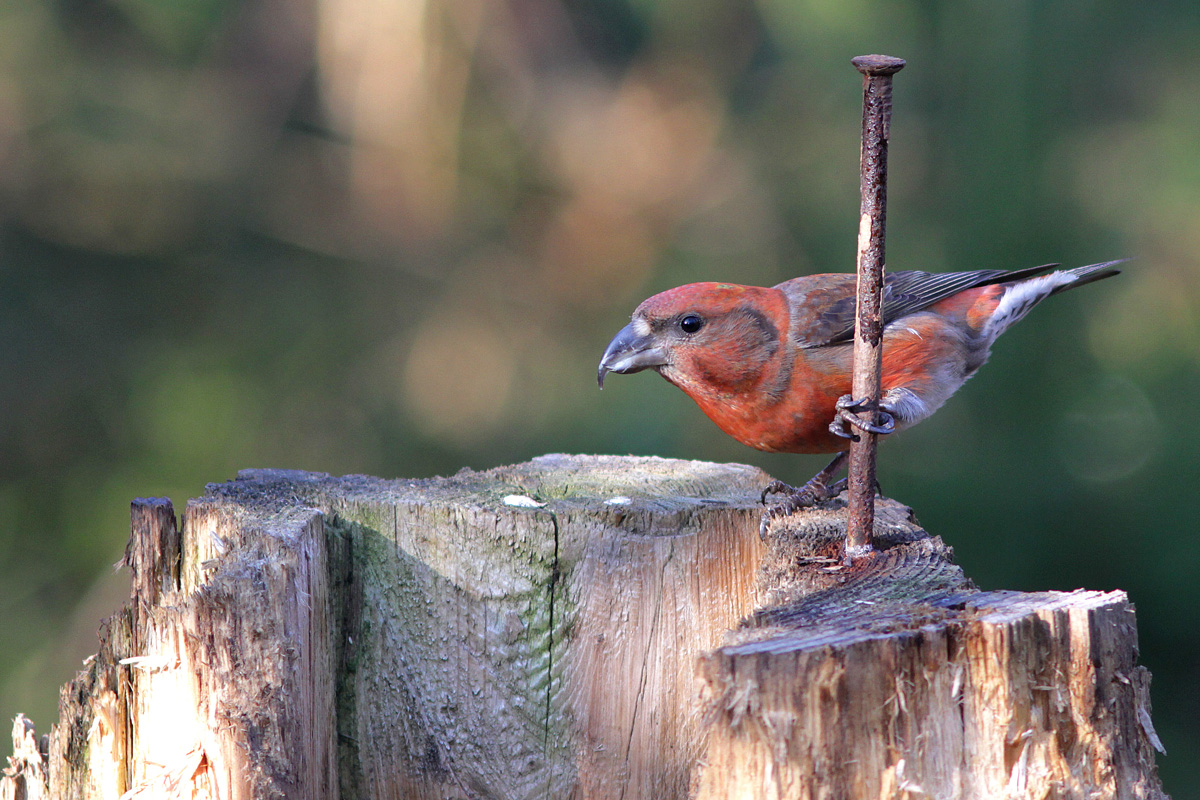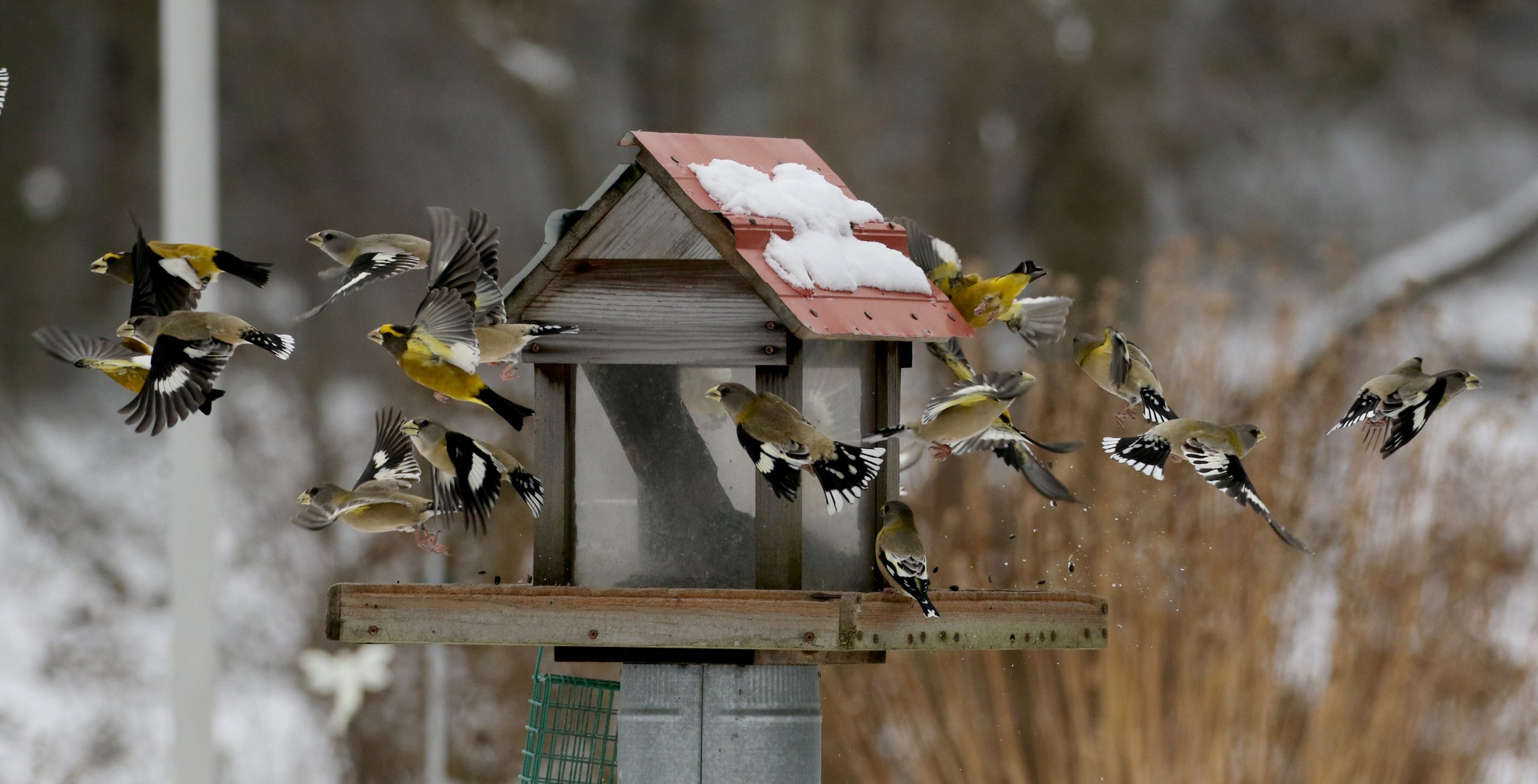 HOW YOU CAN HELP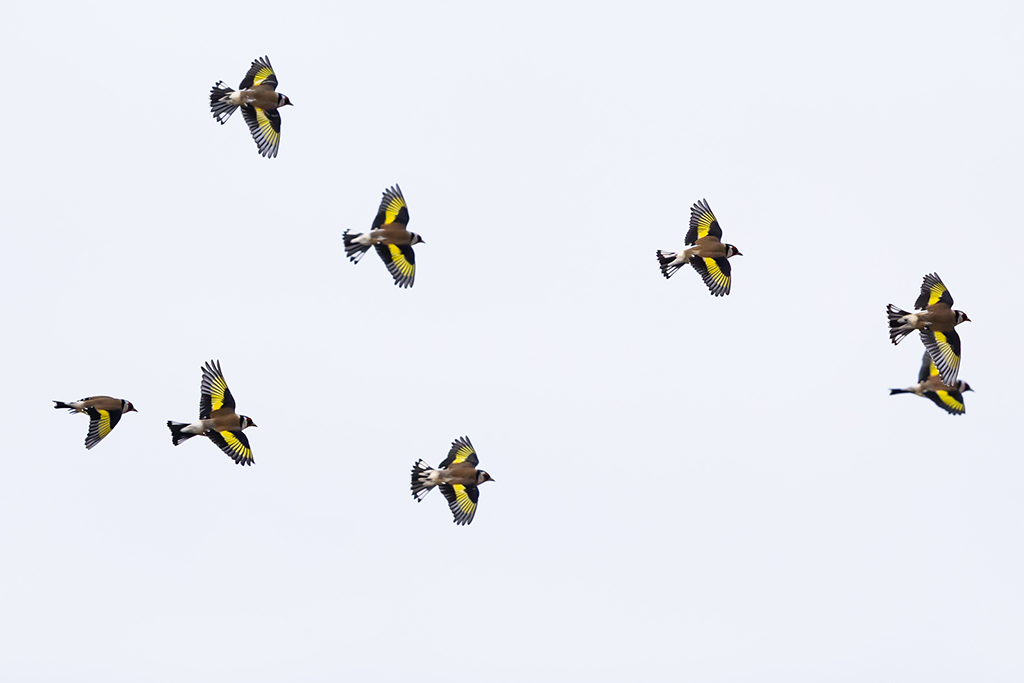 GET TO KNOW US
SUPPORT & COLLABORATION
Tyler Hoar and Ron Pittaway | Finch Forecast
Weston Barker |FiRN Art
Amur Bird Project
Lillian Stokes | Stokes Field Guides
Nathan Pieplow | Earbirding
Lance Benner | Pasadena Audubon
Cornell Lab of Ornithology
Jeff Groth | American Museum of Natural History
Jamie Cornelius | Oregon State
Thomas P. Hahn | UC Davis
Mark Robbins | U. Kansas
David Lindo | The Urban Birder
David Hines, M.D.
Craig Benkman | University of Wyoming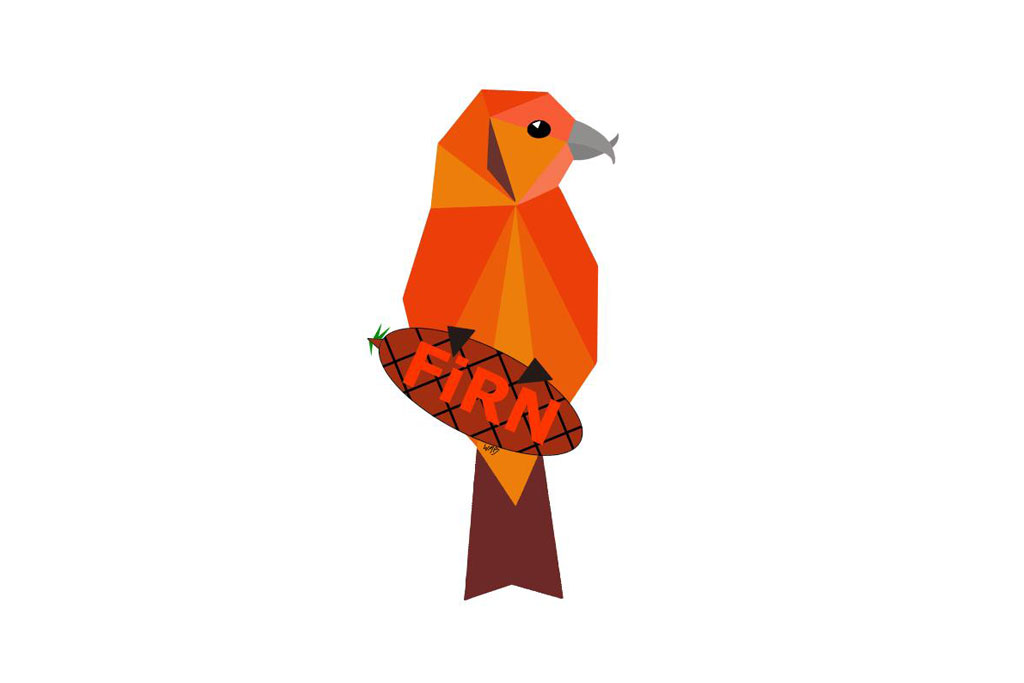 SCIENCE AND CONSERVATION NEWS.
@BirdLife_News
2 days ago
🆘 New study confirms that a Cinerous Vulture born in 2020 in the Boumort National Hunting Reserve has been the first victim of a #vulture species to die from poisoning by veterinary diclofenac in Europe! @BirdLifeEurope

Read the full story here ➡️ https://t.co/ok72RreDaF
2 days ago
Now these are the kind of good weeds to get into; making sure #naturerestoration is real! https://t.co/Nwgn9Ou2sa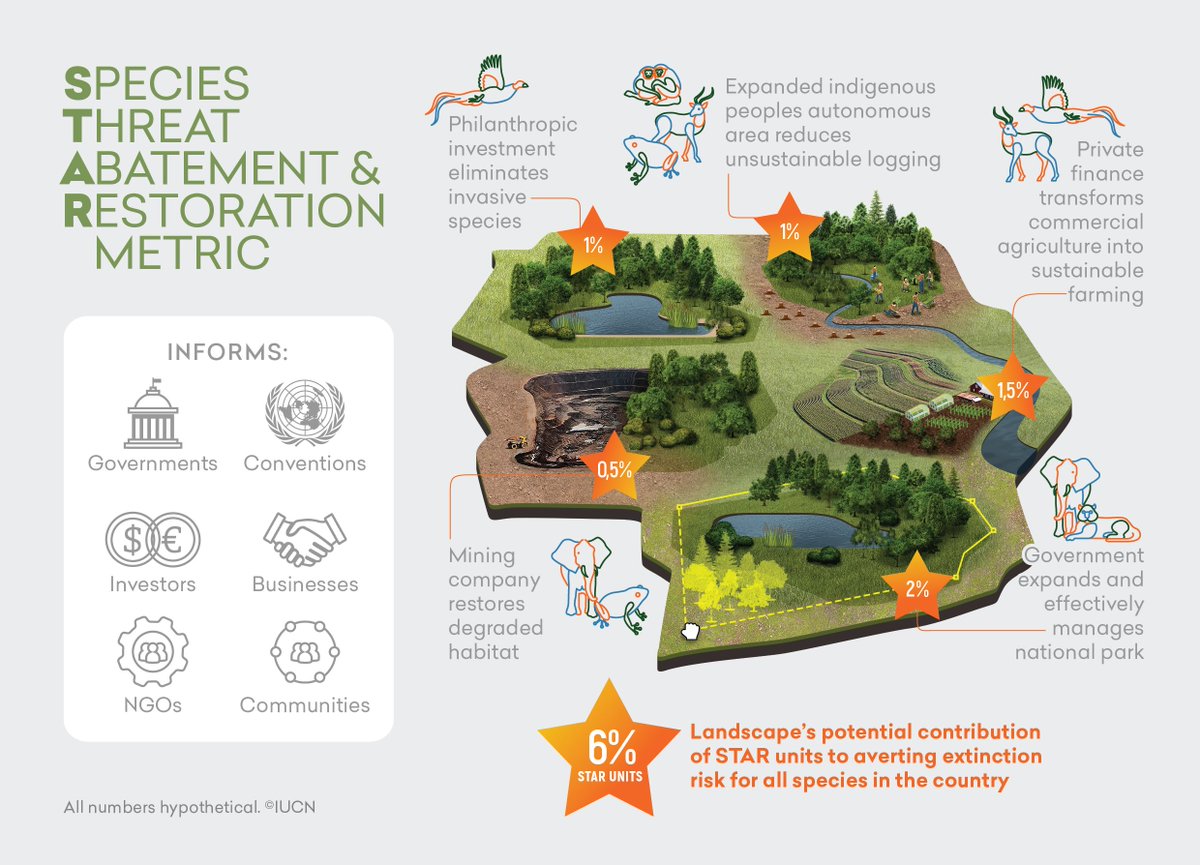 @IBIS_journal
1 day ago
Extinction-in-progress in Indonesia - a unique population on the island of Simeulue is already extinct in the wild https://t.co/dFiRC29Bro

Based on this award-winning @IBIS_journal paper
https://t.co/WbGKMwILVi

#ornithology #theBOUblog https://t.co/szp6HZnmuW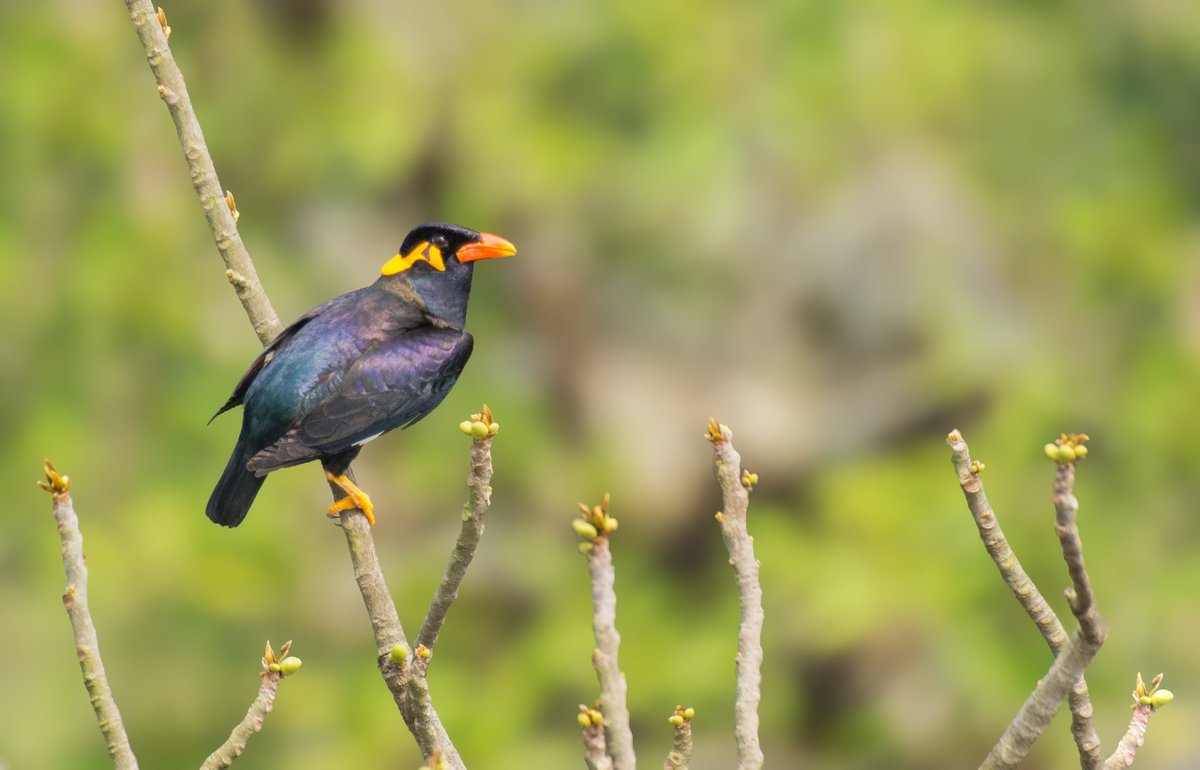 2 days ago
Looking for some interesting Eastern reading material? Here is a sneak peek of the April cover treating energetic trade-offs in a long distance migrant.
Gold Open Access paper: https://t.co/oMTHsEPkjZ #migration #birds #ornithology https://t.co/Vt6i7pkqQ4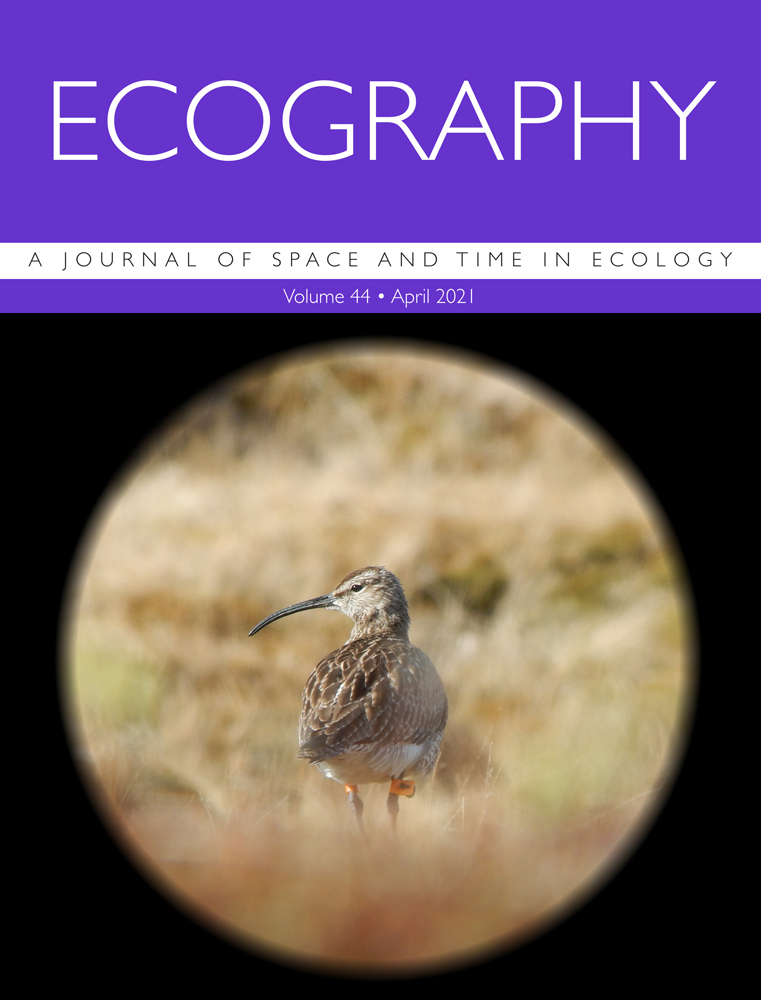 @mongabay
5 hours ago
Lamkani has restored its grasslands through watershed management and traditional practices of ban on grazing and ban on felling trees, @MongabayIndia reports. https://t.co/gK6rwjFb42 https://t.co/kyDgV6gMRR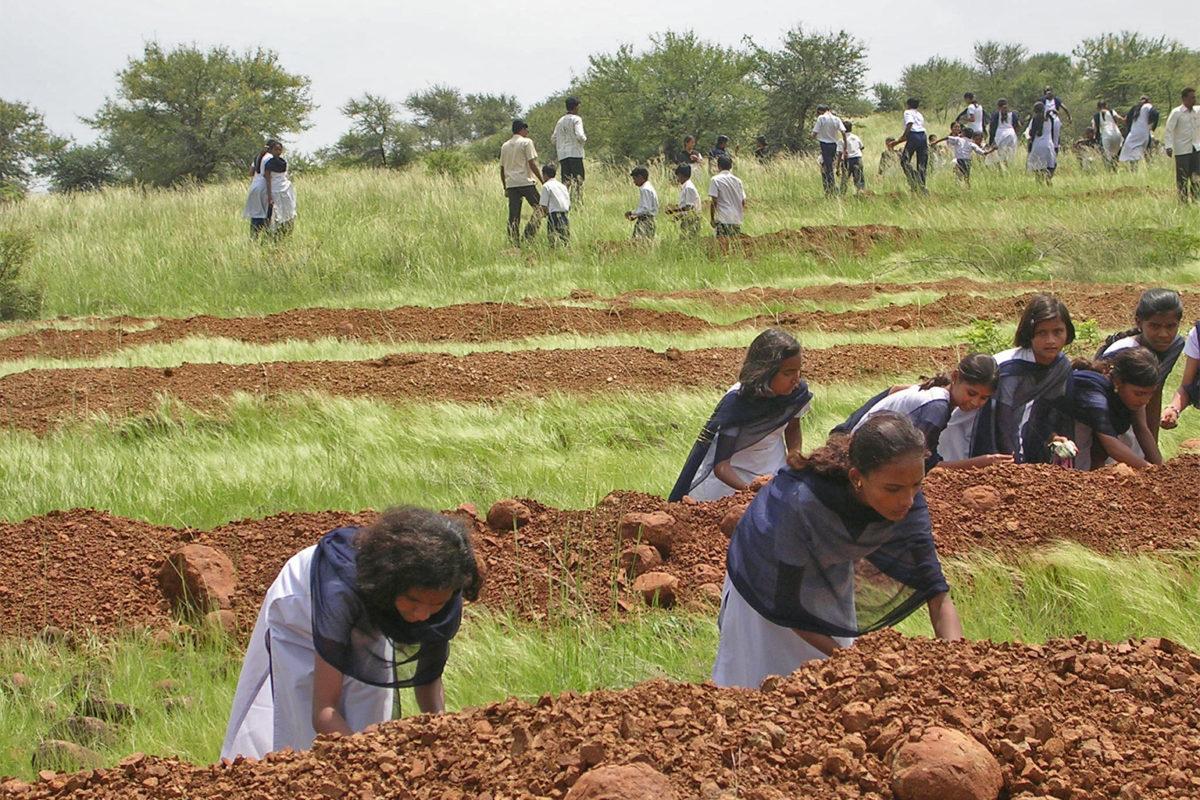 8 hours ago
Author @chelseawald exposes human sanitation's impacts on the climate, ecosystems & each other--from rural to urban--in her new book, "Pipe Dreams," here's her conversation with our @johnccannon ~ https://t.co/Q8qdGxTJHQ https://t.co/vZ5qIe42fK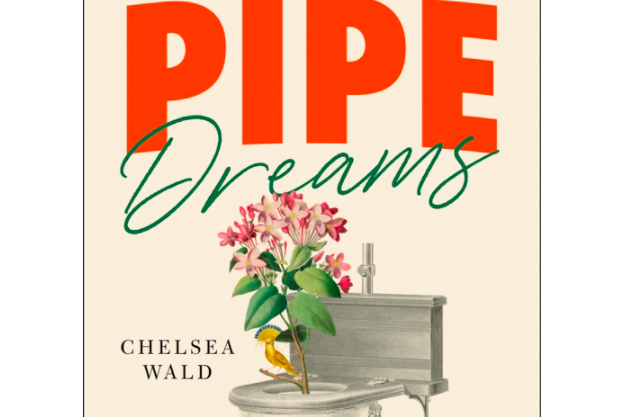 11 hours ago
3D printing of beaks, legs, feet & tails holds promise for disabled wildlife ranging from toucans to elephants. It may even help rare species at risk of extinction, as @LaurelNeme reports: https://t.co/wm7U3E3fnS https://t.co/zyInZs7wW5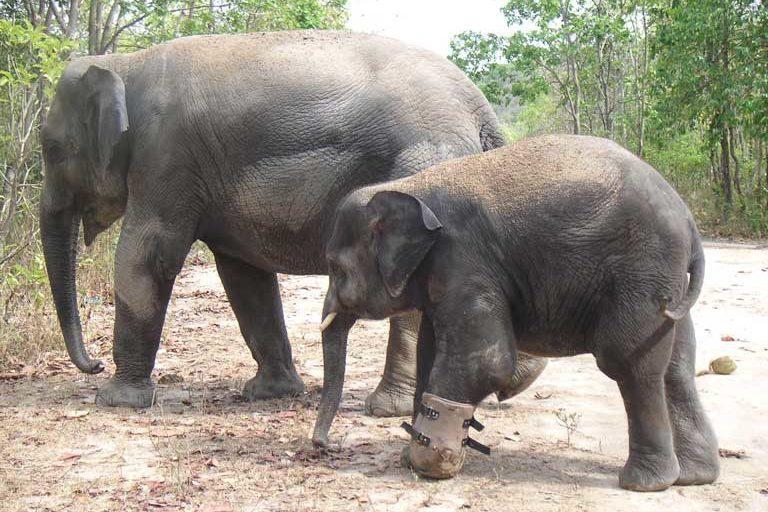 If you want to get in touch please feel free to email info@finchnetwork.org or call 607-345-7713.